Pipe Accessories
An absolute fundamental to keep on top of if you're a pipe smoker is how well maintained your pipe is with the use of pipe accessories. If it's lacking quality and is becoming a little rudimentary or is simply not clean, it can cause your experience to be ruined when you puff.

It can almost be said that pipe smoking is a delicate procedure and one which always needs attention to detail, as many connoisseurs will tell you. It's one thing to have the best in pipe tobacco to smoke but without the right accessories, you will inevitably never have the optimum experience.


Pipe Cleaners & Filters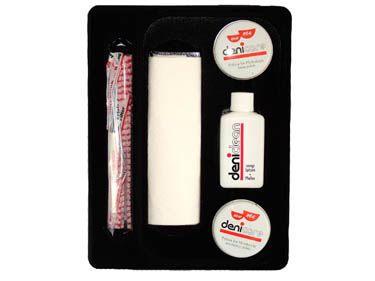 As pipes can be made of refined materials and often require maintenance to keep them in top condition, cleaners and filters are always advised to all smokers.

Using pipe cleaners is a precise and not heavy handed method of cleaning your pipe and they're available from a range of top pipe specialists, such as Parker.

Pipe filters are also recommended to those who want a cleaner and dryer smoke as tongue bite is never nice! Both of these products are available in multipacks.


Pipe Knives & Tools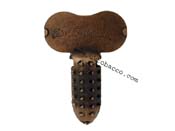 Something such as a pipe reamer is always a good option when it comes to optimising your bowl and controlling the carbon build up which can often affect the smoke's consistency.

If you are a regular pipe smoker, you may want to check often for blockages which can go unnoticed over time until your puff becomes a little difficult. A pipe knife is your best option for clearing out any stubborn blockages and they sometimes also come complete with a tamper for your bowl.

Two added tools which are not necessarily essentials for your pipe but are bonuses as far as efficiency goes are pipe covers and mouthpiece bites. A cover will prevent spillages from your bowl and also deter items from going when not in use whereas a bite is preferred by those who might be likely to bite on their pipe stems when puffing.

Finally, if you have an array of different pipes and you want somewhere to keep them, invest in a pipe rack for stylish and useful storage of your products.